The Premier Activator Practice in the Northland
WHAT WE DO
The Best Chiropractic Care Across The Metro Area
Activator Methods Chiropractic Technique
The Activator Method Chiropractic Technique (AMCT) has evolved from 37 years of clinical study and uses the latest advances in orthopedic, neurological and chiropractic examinations to find joint dysfunction in the spinal column and extremities and restore it to health.
Use of the Activator adjusting instrument gives consistent low-force, chiropractic adjustments. It is a very safe and highly effective procedure for all types and ages of patients, and is one of the most researched techniques in chiropractic.
Cold Laser Therapy
We offer Cold Laser Therapy as a safe and highly effective treatment method that offers you a rapid, drug free, non-invasive healing solution. Cold Laser Therapy effectively treats head, neck and back pain, arthritis, post-surgical recovery, pulls, strains and muscle injuries, joint twists and sprains, carpal tunnel and tendonitis.
Rehabilitative Therapy
Rehabilitative therapy improves the outcomes of chiropractic adjustment and achieves quicker results with long term care. Our office uses conditioning techniques to help patients regain strength and coordination. Rehab empowers patients to be actively involved in their care.
We also offer Intersegmental Traction and Kinesio Taping.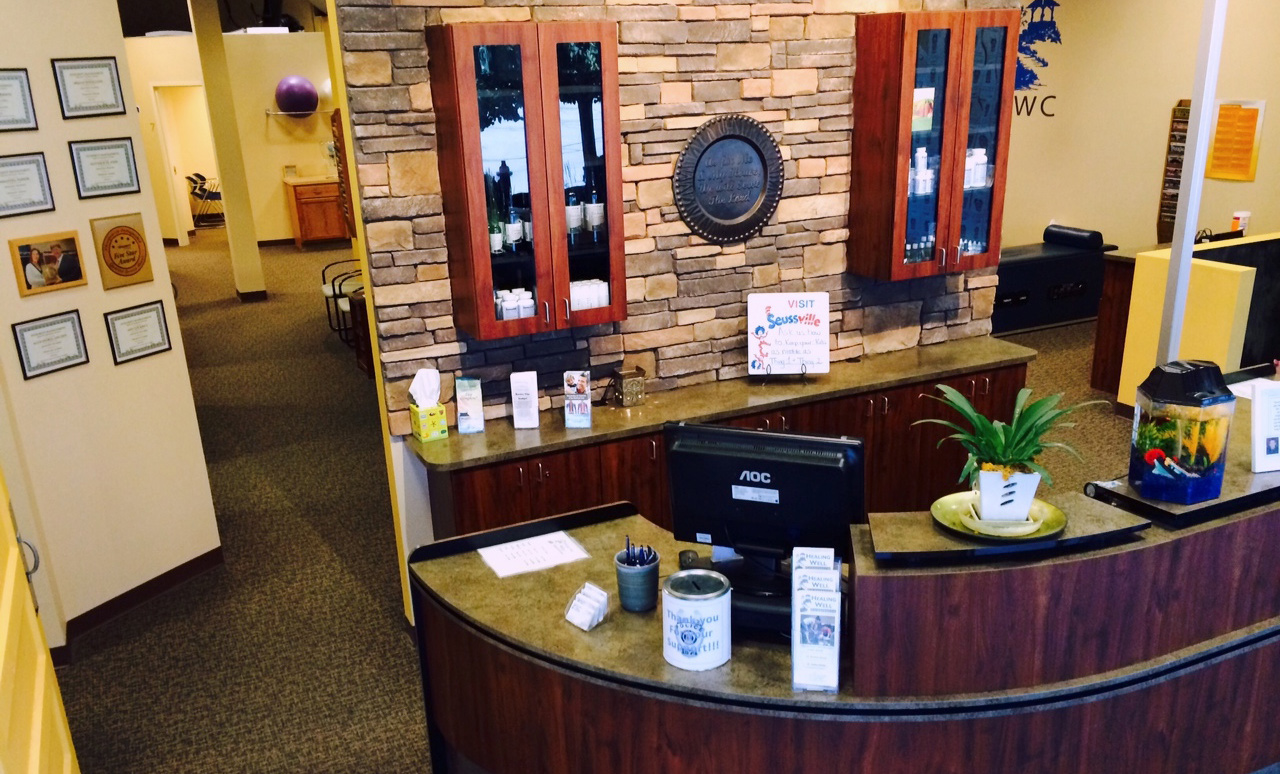 Expert Chiropractors Who Care
Serving the entire Kansas City metro area